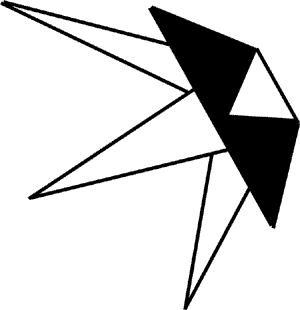 Phoenix Aerospace
Below you will find PAI's complete Product Catalog containing relevant specifications, applications, technical data, warranty, etc., for our entire line of power regulation equipment. In addition, all Parts Manufacturer Approvals & Supplemental Type Certificates held by PAI are listed in their respective documents.
You will need Adobe Acrobat Reader installed to view these files. If you do not have this application installed please click the following link and download the free Reader.


http://www.adobe.com/products/acrobat/readstep2.html
You may also request a catalog on CD by e-mailing us at catalog@phoenixaerospace.com
Two Year Unconditional Warranty
ORDER INQUIRIES: 800-437-6556
Place your order with confidence and assurance. Our
equipment is fully guaranteed and must perform to your
complete satisfaction or we'll refund your money.